Todd Hoople and Colin McCrackin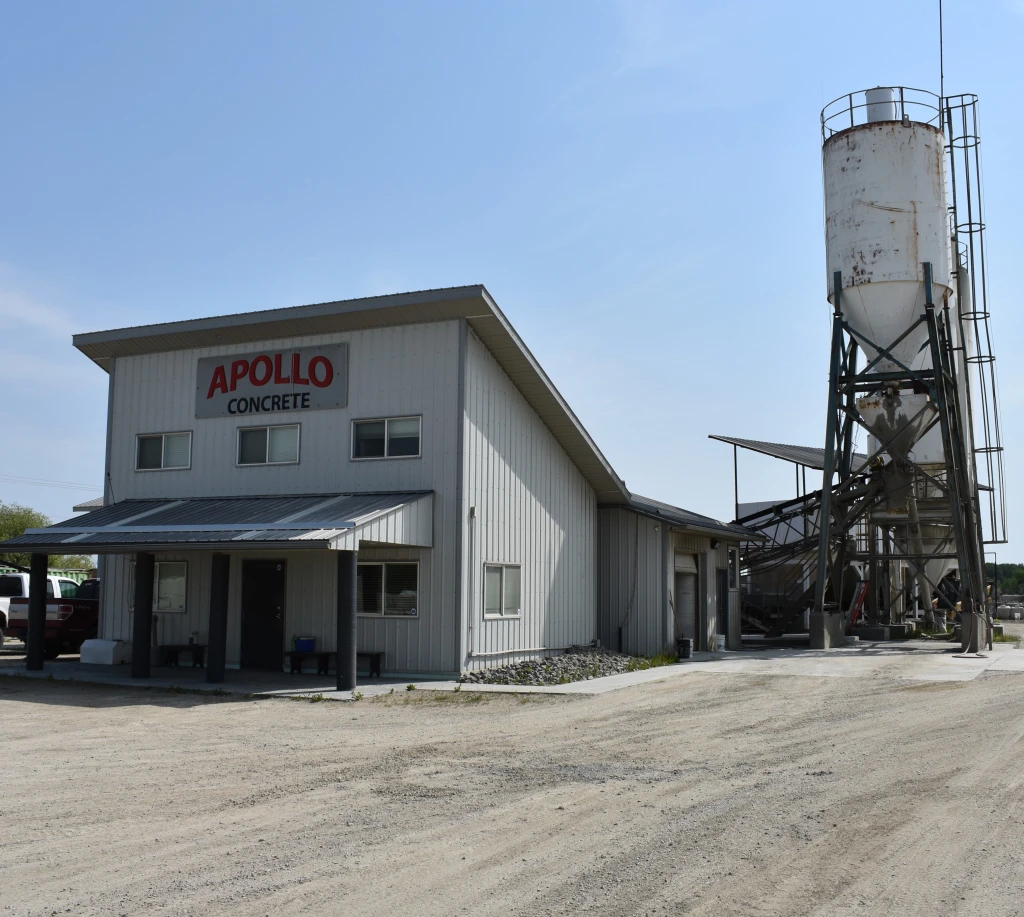 Apollo Concrete Ltd. is currently owned and operated by Colin McCracken & Todd Hoople. The plant has been in Warburg since it was founded in 1974.
Colin and Todd have worked on many big projects before they came to Apollo Concrete. They worked on the overpass in Entwistle, resurfaced the upper bridge over the Pembina River in Entwistle and completely replaced the lower bridge, and the Highway 39 bridge over the North Saskatchewan near Breton. The uncle and nephew have made a powerful duo in the industry during the 27 years they have been working together. They want to keep working together to provide quality projects to the communities they touch.